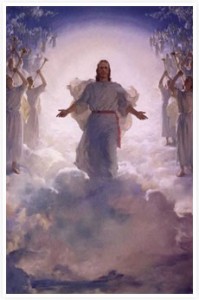 Visible throughout time, angels have made their presence felt across all cultures as heralds, guardians and protectors. As this century progresses more and more people are feeling their presence and benefitting from their guidance.
Each of us is assigned angels at our birth. They stay with us through our lifetime and their purpose is to guide us through the labyrinth of life. Made of pure energy, their moving force is love and they give this to us unconditionally.
Messengers of God, they provide a link between us and the Divine, helping us access the spark of divinity within us. They are here to remind us of our soul's purpose as well and they communicate to us in a variety of ways.
Often, due to our preoccupation with our problems or our doubts about our worthiness, we are unable to hear them or feel their presence. Through channelling and with the help of Angel Cards we tap into their graceful energy and interpret the messages they have for you.
Come, speak to them and let their grace and wisdom make a positive difference to your life.
Book your Angel Reading session now.
Angel Card Reading       Angel Workshop